Happy birthday!
Pic related: It's Shaw when he went to work for a fishing company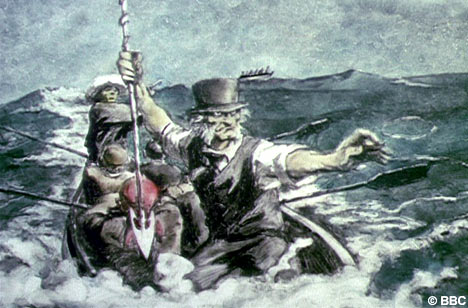 Happy Birthday Shaw!


Indeed, happy birthday to you, man!
http://www.mmognation.com/wp-content/uploads/2008/01/portalcake.jpg
The CAEK is a lie.
D'awww, thanks guys! 'Twas indeed a happy birthday. Well, aside from the part of having to do a half hour commute from work. In the pouring rain. And my windshield wipers quite halfway home.
But it was an adventure, at least!
Mmmm, lie-CAEK is scrumptious…