Well, as we all know you give a pet a name and inevitbaly it will not be wht you call it,
My cat,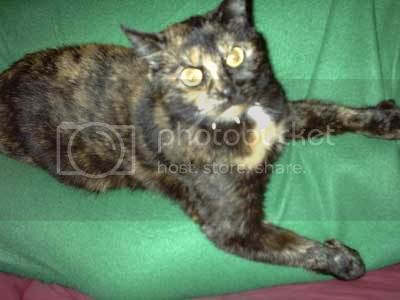 a 6 year old Tortie does not answer to her name anymore she will however answer to
Puss Puss
Hey you
Damnit
MOVE!!!
Nyan ko
Diddle Diddle (my niece used to call my old Manx this when she was a kid and it held over)
and other stuff I cannot think of ant the moment.
What do your pets answer to?