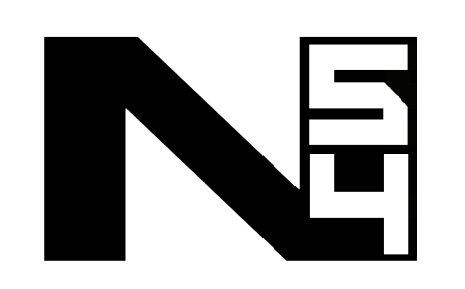 THE COMPANY UNITED MALORDIA PRECISION HORIZON ARMS CO. WANTS TO WORK WITH MBE'S ARMS MANUFACTURING MEGACORP TO WORK TOGETHER TO HELP THE UNITED MALORDIAN ARMED FORCES MODERNISE.
The President of United Malordia has Allowed UMPHA CO work with MBE's arms manufacturing giant the military will give contracts to them to manufacture modern weapons vehichles and equipment the goverment of united malordia will build Utopa city with MBE and other allies and MBE's allies are allowed to helo out also going to create the city's Industrial zone/park/sector/are. for these 2 companies and other companies that want to move in the cheap labour costs and low goverment debt to gdp ratio.
United Malordia Armed Forces wants to Upgrade their:
tanks

Motorised Infaltry and Mechanised Infaltry Vehicles and Armoured Infaltry vehicles and equipment such as

IFV's

APC's

Humvee's

BTR'S and such

also wants to upgrade their rifles (semi auto/burst/full auto or all of them)

machine guns

artillery

anti-tank, anti-air weapons

Old Weapons will be sold in the International Market or maybe improved
The Military Also wants to Upgrade their:
Fighters

Bombers

Military Reconnaissance Aircraft also wants to develop Air-to-ground communication system and aircracft
the Arms Manufacturing cooperation can also Produce Weapons for the People of United Malordia as such this law is fairly new, the companies can also produce weapons for the police force. the police demmands more modern armaments. as such the goverment cant produce it them selfs.
The Goverment of United Malordia and the President hopes this will increase UM - MBE Economic Relations
the goverment will speed up the Port Construction.
The Goverment of United Malordia has passed the contruction of the train line directly connects the port to
the metropolitan area of Honor city and also works as a commuter train line.
The Goverment also plans to expand this rail network to the rest of the nation. and also going to nationalise Heavy Industries to Support this. the goverment is NOT going to war the goverment only wants to modernise its armoury.
the goverment is also nationalising its:
Technology industry

and civil industry such as construction companies
The Goverment is also Allowing these Foreign Companies to be public in UM and will be Listed such as PHAC ( PRECISION HORIZON ARMS CO.)
they're going to be listed in the Honor City Stock Market
Thats it for today This is from UMN54 reporting.