http://img179.imageshack.us/img179/5811/nsffjz8.gif
Brought to you by: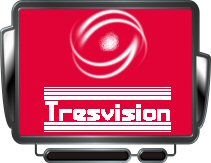 Hosted by:
http://img166.imageshack.us/img166/265/twpflagpo2.gif
For the 3rd year, Tresville brings to everyone the NS Fantasy Football League.
Advanced or beginner this league provides an area of play for all who wish to participate.
To join please come to: http://twp.nosync.org/index.php?showtopic=6351
Represent your region in this annual event. Bring home the championship if you can!!
Weekly updates will be reported by: http://twp.nosync.org/index.php?showforum=4