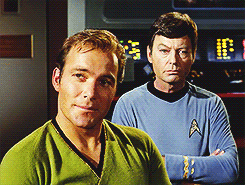 McCoy: Where are we going?
Kirk: Where they went.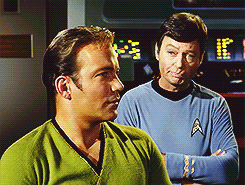 McCoy: Suppose they went nowhere?
Kirk: Then this will be your big chance to get away from it all.
Since I am in the process of moving back to Indy… there will be less of the visible me – some of you might have already noticed – but have no fear for I will be more visible soon… just have to move last bit of stuff, starting at my new location and setting up internet & etc.