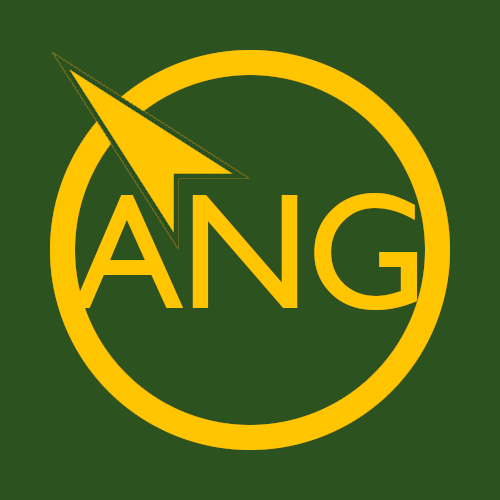 The Alliance of Northwest Gondwana is an economic and political union of nations in the northwest of the continent of Gondwana. Membership is open to all sovereign states north of the line 15 degrees south of the Aequator and west of the line 100 degrees west of the Prime Meridian. Non-sovereign areas such as colonies, or sovereign states outside northwestern Gondwana that have significant interests in the region, are welcome to apply for observer status in the Alliance. The Alliance consists of a free-trade area as well as an opt-in free travel area.
The Alliance was established on May 2nd, 2018. The Alliance Secretariat is based in the city of Crystal Coast, Tavaris.
This office shall be the location by which nations apply for membership in the ANG or observer status. Additionally, news from the ANG of interest to the international community will be posted here.
The members of the ANG are:
The Democratic Republic of Ayaupia

The Federation of Bana

The Imperial Reiktic Kingdom of Hausberg

The United Highlands of Libertanny

The Democratic Republic of Lunaria

The Free Republic of Reijia

The Archduchy of Sanctmunitis

The Spiritual and Glorious Reiktic Kingdom of Talusi

The Kingdom of Tavaris

Vultuca

The Kafaan of Zukchiva
The observer states of the ANG are:
The United Kingdoms of Great Morstaybishlia and Justelvard (Rosamund Island)