Behold, The East Pacific Roleplay Wiki Award! In no particular order, the eligible candidates are as follows:
Trans LN Flag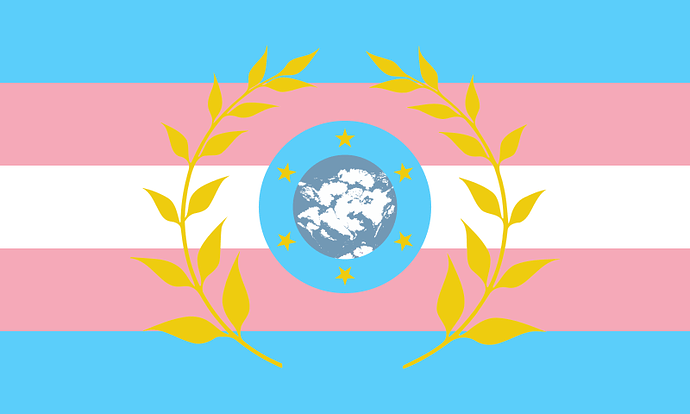 Trans-Novaris 2022 Aldanic Games Logo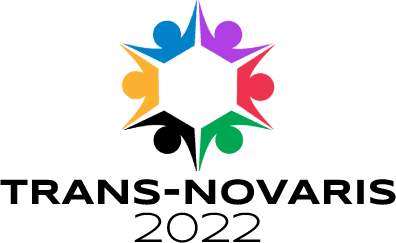 Gold Star and Black Shield Flag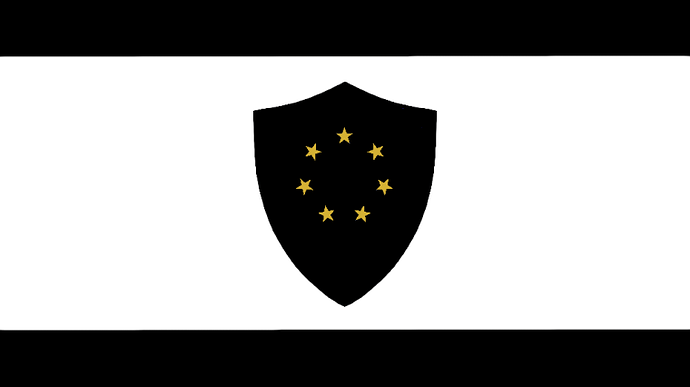 Red Crown Flag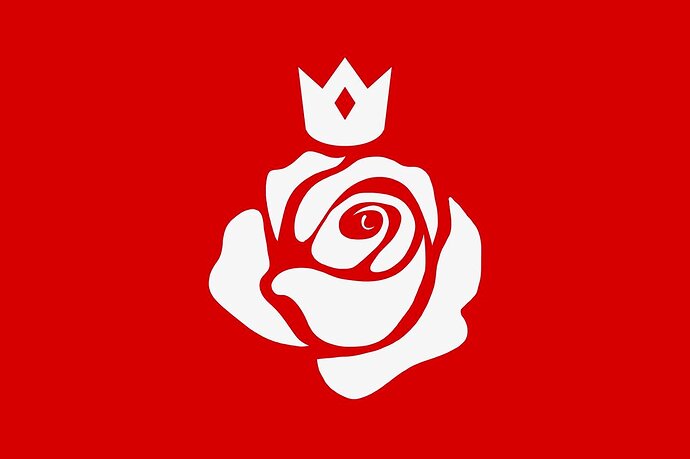 Princess Hera of Sayyed with loose hair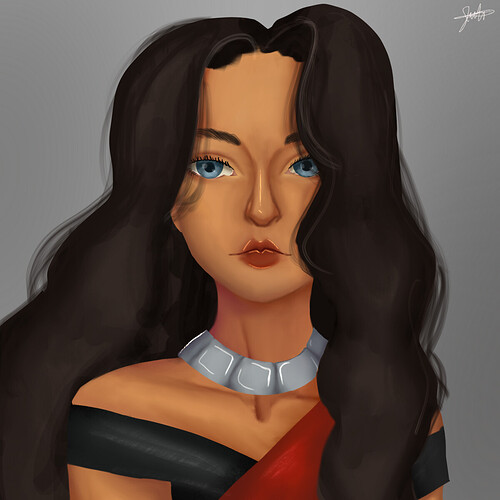 Urth XVII Semi-final
48 Packilvanian dinar note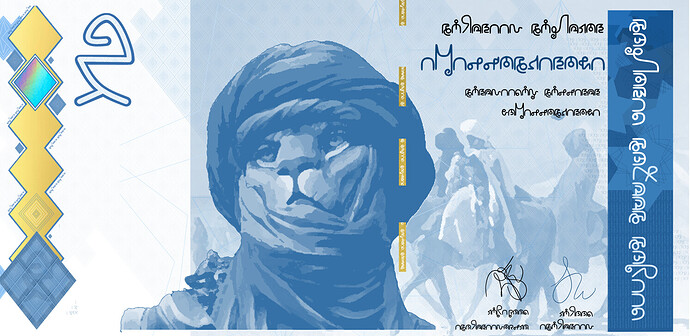 12 Packilvanian dinar coin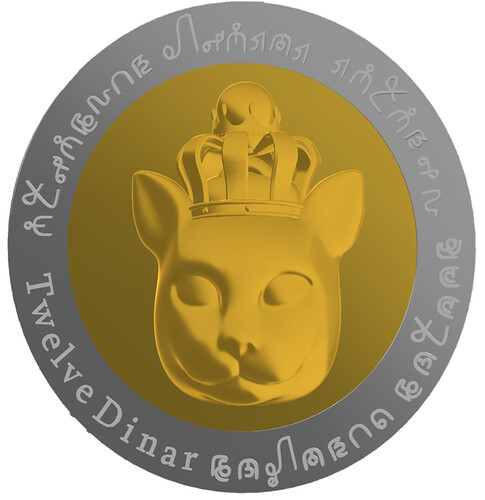 SEY News Report on the South East Yasterian War
Blam's Album Cover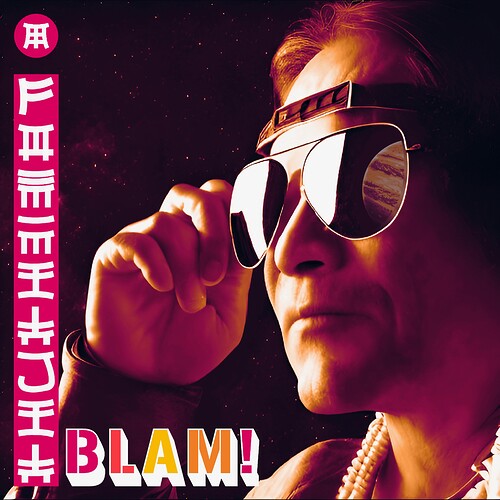 Kudukese Version of Cava Aura logo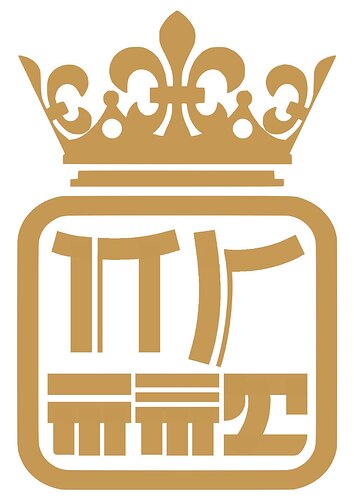 Emira Hera of Sayyed in Coronation Regalia

Axdelian intercity rail main lines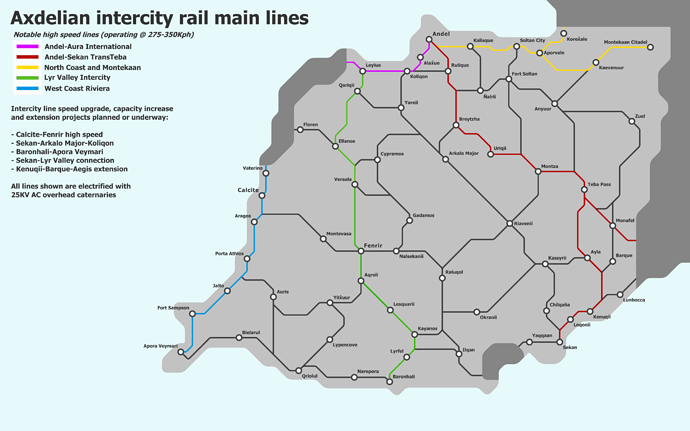 Captain Nystatiszna
Poster for Al Mahadiyya: Imperial Secrets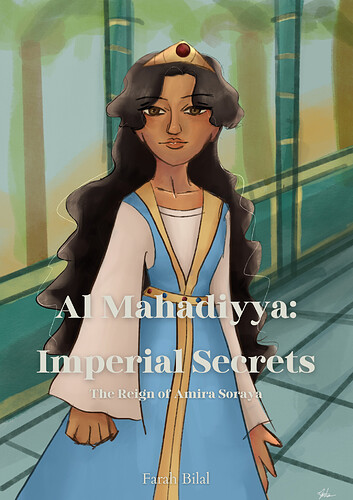 Sayqidi Lady
West Borean Logo for Urthvision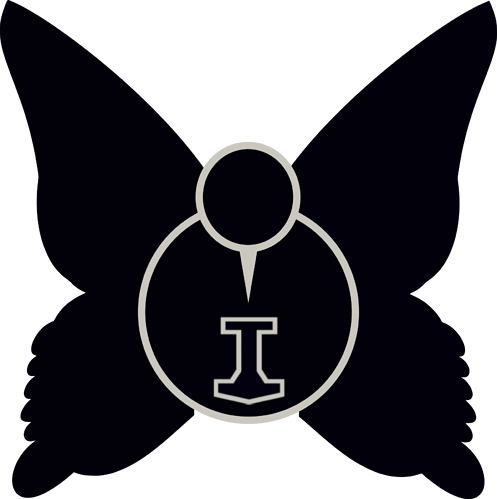 Urthvision Logo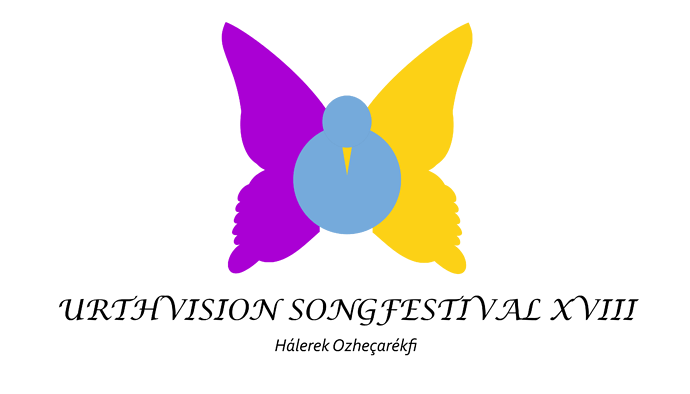 We are using instant-runoff voting to pick our winner as fairly as possible. Therefore when you cast your vote you can rank your favourite top 10 information pages instead of one!
Votes cast that are from people who have not roleplayed within this designated period [End of January to End of November 2022] will not be counted. New members of the roleplaying community that begin roleplays after this thread goes live will not be acknowledged and their vote will not be counted.
FIRST PLACE WINS THREE TROPHIES, second place wins two, and third place wins one with 2 for each. If you want to learn more about the trophy system,
click here.