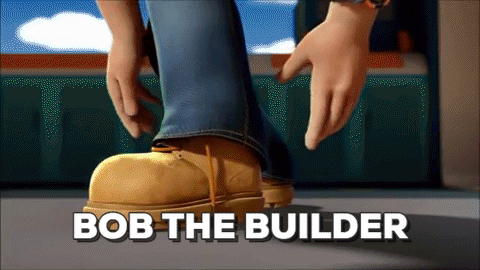 With the upcoming Tapatalk migration we have been working on giving the forum a little refresh with the category and forum names. You may have also noticed that our favicon was also updated and that was part of the project. Drachen's idea behind the project was to give "clearness, consistency, and creativity" to the forum. Today I wanted to share with everyone what the new category names and the new forum names are (some will not change or have very little change). Some of these changes will start to take effect today and others could be after the migration. The key with some of these changes are with clear descriptions that better explains each forum for new people and gives us a little more originality.
Gateway to the East (Welcome to the East Pacific)
>Newcomers Start Here
>Oh, The Places You'll Go In… NationStates (Inside The East Pacific is being split between here, The Lounge and being archived)
>The Lounge
>The Arcade (Game Room)
>University of the East Pacific (The University of TEP)
The Multiverse (Roleplaying Forums)
>Regional Atlas
>TEP Evolved (with a clear description "(In-Character)" can be removed)
>Out of Character Discussion
Capitol District (Government of the East Pacific)
(Adding "The" to the government forums gives it more of a district feel – this will be the last area to take change as I want to give the government notice of their remodel ;D)
>The Plaza
>The Magisterium
>The Executive
>The Conclave
>Eastern Pacific Sovereign Army
>World Assembly Center
>Embassy Row
Help Desk (Technical)
>Administrative Announcements
>Technical Center (Technical Discussions)
>The Catacombs (Archives)
What's next?
Areas like the EPPS Forum will be renamed since it's a forum, so why call it a forum? Yuno will lead the refresh of The Executive to streamline the forum tree level for more easy access in general. I already have a general idea of how we can do it but I feel we will have to wait until after the migration to display it right.