placeholder for introduction.
2023-08-14T00:00:00Z
BABAJANIAN TURN TRAITOR, ACCEPTS HUMILIATING PEACE.
COWARDS IN ABRASHK SURRENDERS TO THE FOE; NOBLE HOSTS CONTINUE THE FIGHT.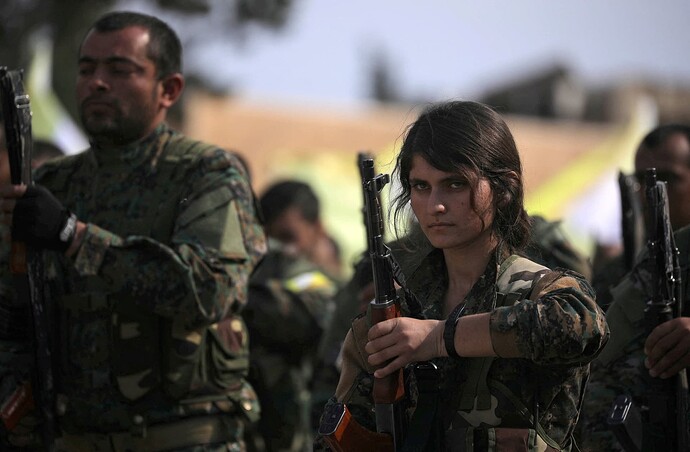 Soldiers of the Noble hosts stand ready to repel the invaders. August 15, 2023.
With the cowardice coup d'etat orchestrated by Kersam Babajanian - Grand Admiral of the Blessed Fleets, this new regime puppet to our enemies South and North has taken it upon themselves to declare their intent to capitulate earlier yesterday beginning with the call for all forces of the Holy Askarabani Guards to lower their weapons and cease resistance across the line of contact with the enemy. In an ultimate act of treachery, the regime has placed Her Most Holiness, Priestess Maryem in captivity, banishing her to their dungeon as they awaited their masters' orders on how to proceed with her suffering.
With a broadcast beginning earlier today, Kersam Babajanian has made it known to the world that he intends on capitulating; a capitulation that manifested earlier yesterday morning with the signing of an Instrument of Surrender that would relegate Astava to a lowly peace, and Babajanian powers he could never hope to achieve even with the means provided to him beforehand.
As much of an act of ultimate betrayal to our Astava and our Faith that it was His Excellency, Marshal Varak Naroyan - Commander of the Army Group Astava, has proclaimed a war of resistance to be led by the Faithful Congregation whose will shall, henceforth, be carried out by the hands of the Noble Hosts. Our forces, divisions strong, shall not obey any calls for surrender for if we do what is in our power, our God above shall answer our prayers.
Let the blood of our brethren never be forgotten!