This thread shall serve the purpose of being the Forum Consulate of Warzone Sandbox (WZSB).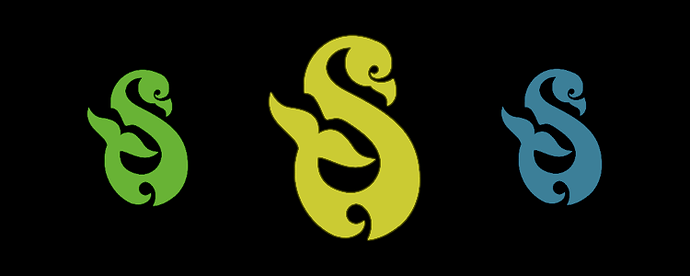 The Sandcastle Kingdom
of
Warzone Sandbox
Foreign Update - May 17, 2020
[hr]
Forums Released!
After a lot of hard work by the Ali'i, One Small Island, an official forum has been released https://warzonesandbox.proboards.com/! A lot of activity will be transferred from the Discord to this new forum, though the Discord will still remain the main place for casual conversations! Hopefully, this forum is just the next step in the further sophistication of our region! While it is impossible to say certainly, activity should start to occur on the forums very soon! Feel free to join us there, even if you aren't part of the region! The more, the merrier!
Drewpocalypse Brings Good Tidings For Warzone Sandbox
About a month ago, YouTuber Drew Durnil made a video on NationStates which made the website go absolutely crazy! In the midst of all this, Warzone Sandbox has benefitted greatly, breaking a lot of records for Warzones! Perhaps most impressively is the massive milestone of reaching 400 nations in the region, which is absolutely insane! The Ali'i has also achieved over 120 World Assembly Endorsements, which can be rather a lot of influence in the World Assembly! Additionally, roleplay has begun to occur in the region, making both the RMB and Discord absolutely buzz with activity at all times of the day (though RMB roleplay has since been moved to embassy region NationStates | Not Found, as a lot of people were having a hard time distinguishing in-character chatter from out-of-character talk. Nonetheless, activity is at astronomical rates!
Of course, the day of reckoning (that is, 28 days from the initial rush) is coming up fast - in fact, it's coming up tomorrow! Who knows what the future holds, but we know that we will stay active regardless of what happens and continue to be an awesome community!
New Embassy Relations
As part of the efforts to bring Warzone Sandbox onto the international stage, we have begun the process of establishing embassies with other regions! So far, we have embassies with Caer Sidi, Spiritus, and 10000 Islands, all of which we are very excited to work with and hope that we can ensure that our diplomatic presence with each other goes even further! With the opening of our new forums, we're ready to apply to a lot more regions, as well, so keep your eyes peeled for future announcements!
To apply for an embassy with Warzone Sandbox, please contact our Tulafale, NationStates | Not Found!
[hr]
Warzone Sandbox | NationStates | Warzone Sandbox | NationStates • View topic - Embassy of Warzone Sandbox | https://warzonesandbox.proboards.com/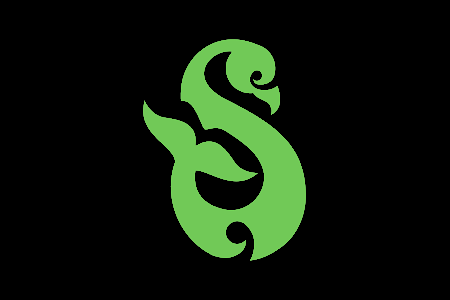 End-of-Term Address
Today marks the end of my term as Tulafale and the beginning of the newly-elected - I hope everyone will join me in congratulating [nation]The Siegbaldian Empire[/nation] for their election to the position.
This term, many things were accomplished. I am very satisfied that a second term was not needed, and I'm sure that Sieg will continue the interests of the region both foreign and domestic - they have proven competent as my Kahuna of War, and I am sure that they will continue to prove that competence in the position that they have now. I cannot wait to see what they do next.
Perhaps the achievement I am most proud in is the assistance to One Small Island, our Ali'i, in increasing our residence and World Assembly Endorsements statistic substantially - though I do take minimal credit for that, I feel that it gave ample room to expand the region to be more active overall. Though much of that activity that was found following the Drewpocalypse and expansion of the region has now died down, we have still benefitted greatly from the events.
My biggest hope is that in the coming terms, we can expand more culturally - including joint events with our newly found embassy partners. But that's up to the new Tulafale and all future ones.
Pave the way onwards, Sieg. Do so to the best of your judgment, and lead the region dutifully. Best of luck to you.
Congradulations to a successful term Morover, and I hope that The Siegbaldian Empire proves just as awesome as you were as Tulafale.
@Sieg
If you're reading this, congratulations! Good luck in your office, and always remember to ask others for advice if you get lost or need help with something!