eight.
Just kidding! семь (7 I think)
The first 2 digits of 121.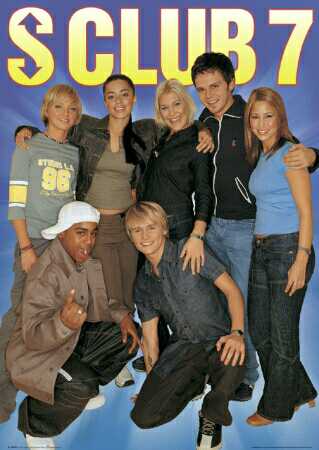 x2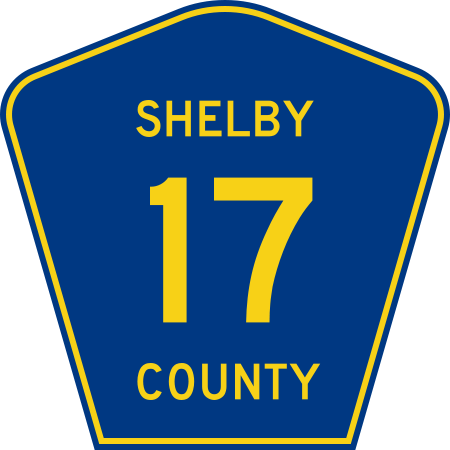 ((No idea where shelby county is too, lol))
Who cares?!?
When can you vote in the glorious Republic of Jrustela?
When you're 18!
I do! And you know who else does? 19. And if I go, it goes with me!
And so we enter the roaring twenty-ies.