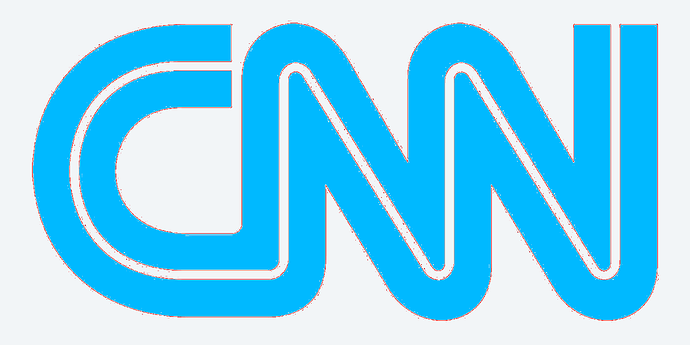 In more tragic news, earlier today the Ministry of Justice announced the death of Justice Minister Bertram Fischer. The 73 year old cabinet member was reportedly killed in a failed ransoming attempt, according to a National Police spokesperson.
As of yet, no further details regarding the killing have been provided.
Minister Fischer was a former officer of the National Police, and a veteran parliamentarian, having served his constituency in the County of Brekkim for nearly twenty years. During this time, he became well known for championing hawkish and tough on crime policies, which won him considerable popularity among his constituents. As a hardline member of the Conservative Party, it is widely thought that his appointment to the cabinet was a necessary part of an agreement with the Social Democrats to form a coalition. If so, his death would cause a serious upset in the newly inaugurated government.
There has been no news as to who might replace Minister Fischer.