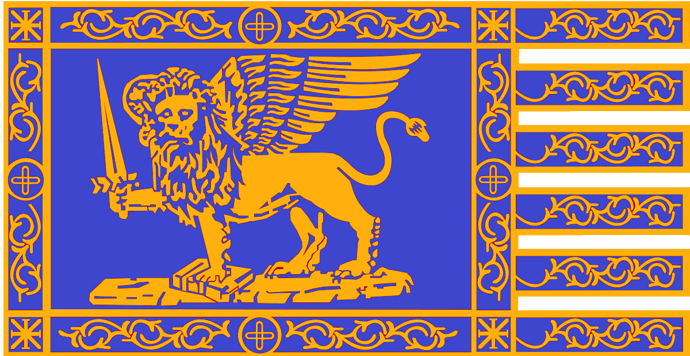 Saluti! Welcome to the embassy of the Serene Republic of Lapinumbia, please take a seat and I'll discuss with you what we offer.
Firstly, have a some information of Lapinumbia
Capital: Vecitania

Population: 17.3 (April 2020)

Government:Parliamentary oligarchic merchant republic

Doge (President): Enrico Dandolo

Minister of Foreign affairs: Tiberio Imburgia

Official language: Lapinumbian (Mix of Latin, Greek and Italian)

GDP: 1.02 trillion ℄ (Ducatoes)
We offer:
Trade Agreement

Embassy Exchange

Cultural and/or scientific exchange

Visas: 90 day or worker Visa

Student Exchange

Non-Agression Pact

Diplomatic Recognition

Condottiere

Tickets to guantanamo bay
Thank you for your patience, we will await your response.