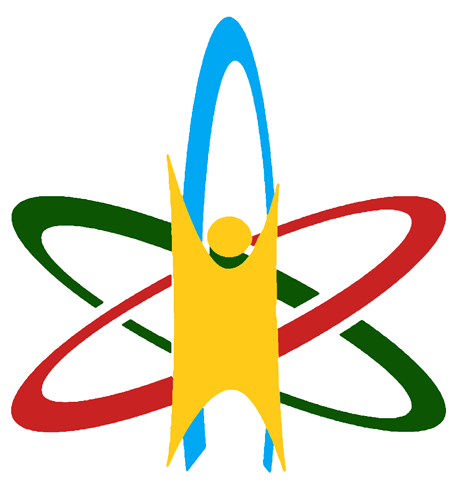 The International Secular Society is an association of individuals who with the help and cooperation of willing national governments work towards fighting against the tyranny of theocratic states and in favor of a more secular mindset worldwide, promoting science in order to eliminate international superstition, and to support other groups fighting against religious supremacy worldwide. We hope to open chapters in the other nations of Urth and to acquire more national partners against religious superstitious tyranny.
The International Headquarters of The International Secular Society is located in Viele, Meagharia, though there are several regional headquarters around the globe.
All nations who take seriously the elimination or reduction of Superstition, as well as fighting theocracy worldwide are eligible to become one of our National Partners, helping the Society to put pressure on Theocratic nations diplomatically, in an attempt to force them to eliminate their theocratic policies.