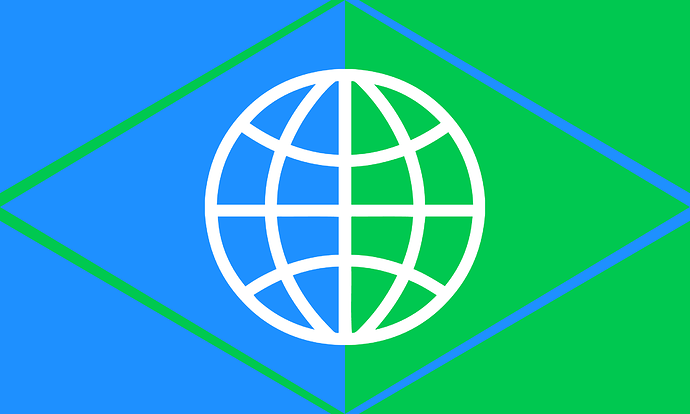 The Intercontinental Regional Security Accords, abbreviated (IRSA) is an intergovernmental military alliance for collective defense whereby its independent member states agree to mutual defence in response to an external threat or attack. The IRSA was formed from the unification of the Western Auroran Pact and independent nations at the Andel Pact in September 2006 and supports multilateralism and democracy between its 21 member states.
Since its founding, the admission of new member states has increased the alliance from the original 14 countries to 19; not including the two countries that departed the Accords since its foundation.
To find more information such as membership, past operations, leadership structure or other, click on the tepwiki link IRSA - TEPwiki. Membership application will open in the future.