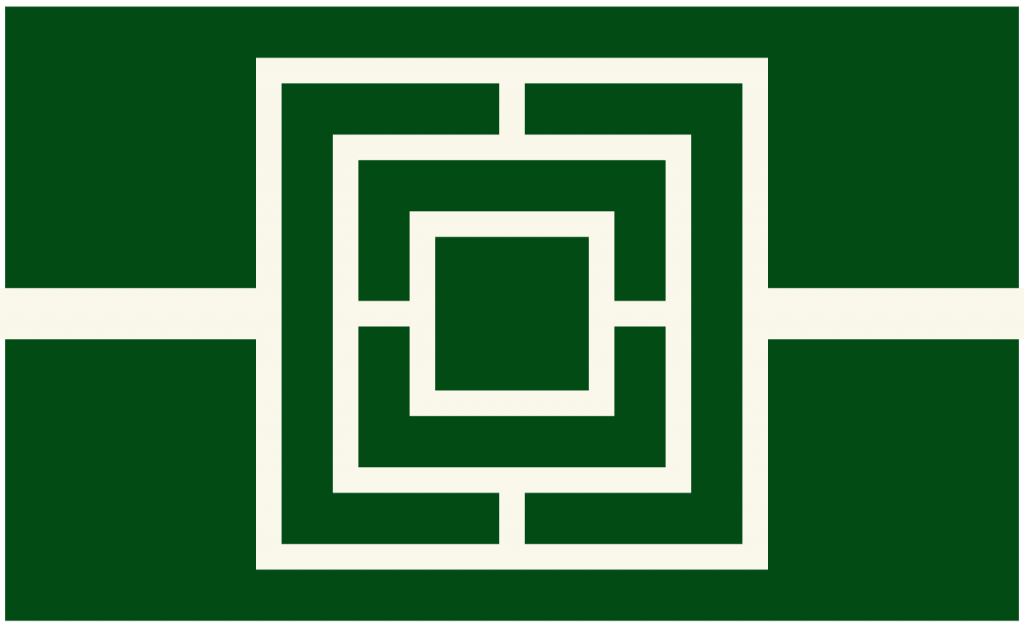 The Kelamí League is the Outland name for the Wëlànkuntëwakà'ká, a confederation of states in northwest Novaris. Founded in the 14th century, this confederation is home to an estimated 25 million people across over 700,000 square kilometers of alpine forest, fields, tundra, and mountains. The day to day administration of the six constituent nations - the Answikànwèkwe, the Kèxaptunwène'ku, the Pahsaèkatëmatwa'áku, the Sànàksëkwe'iéke, the Shahëwèkwe, and the Thàpèkunkwèké - is left to their respective Chief Advisors and Matriarchal Conventions. The central government consists of the Matriarchal Council, a body of twenty-one politically experienced elder women appointed from the smaller Conventions. The Matriarchal Council appoints The One Who Speaks, a figure of political importance who manages the League's foreign relations. Assisting the Matriarchal Council with creating and enacting laws is the Grand Council of the People, a six-hundred and sixty-six-member legislature. The capital city of Lèxawèkink is the League's largest population and economic center. The League refers to concepts, people, and nations outside its scope as "Outland," and translations or alternate names for League concepts are available for Outlanders for ease of reference and communication.
The League boasts a GDP of around $1.2 trillion, based around the industries of soft drinks, pharmaceuticals, data hosting, and lumber. Prominent areas of the constituent economies also include fishing, hunting, animal husbandry, agriculture, whaling and whale tourism, energy generation and export, renewables, rare earth metals, sports equipment, furniture, and gold extraction. The natural resources of the League territories allow for excellent exploitation: naturally carbonated springs provide much of the base for soft drinks, while heavily eroded geology has exposed gold veins in many rivers and valleys. The League is notable for 39% of its population live in dispersed rural communities. These small towns and villages are self-sufficient and provide artisan goods such as animal skins and foodstuffs to the cities, and are responsible for maintaining the nation's wide array of wind turbines and solar farms. In return the urban areas host the manufacturing, transport, and financial centers of the League and provide the rural communities with technology, rail and air connections, and public services.
The League is represented currently by six Chief Advisors: Bomoa'kane of the Answikànwèkwe nation, Tapëgan of the Kèxaptunwène'ku nation, Nàchpon'g of the Pahsaèkatëmatwa'áku nation, Kagkennip of the Sànàksëkwe'iéke nation, Egsh'óhoun of the Shahëwèkwe nation, and Wagakseni of the Thàpèkunkwèké nation. The One Who Speaks, always known by the ceremonial name of Nikanixit, heads the Outland Conversation Office, to which communiqués and requests can be directed.