Christie Island – Rillanon
The Friendship Tower – 10:43 PM
When the taxi stopped in front of the impressive building, Roger Carlyle waited for a short while before actually getting off the car, simply observing its magnificence.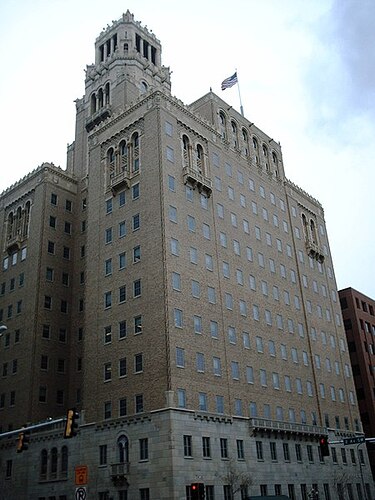 When he finally got out, he took a deep breath before entering. A dream was realizing. Frank Duller of East Malaysia had reached the end of his term. Now… it was Roger's turn.
The letter of the Delegate's still inside his pocket, the newly appointed Attorney general of The East Pacific walked towards the entrance.