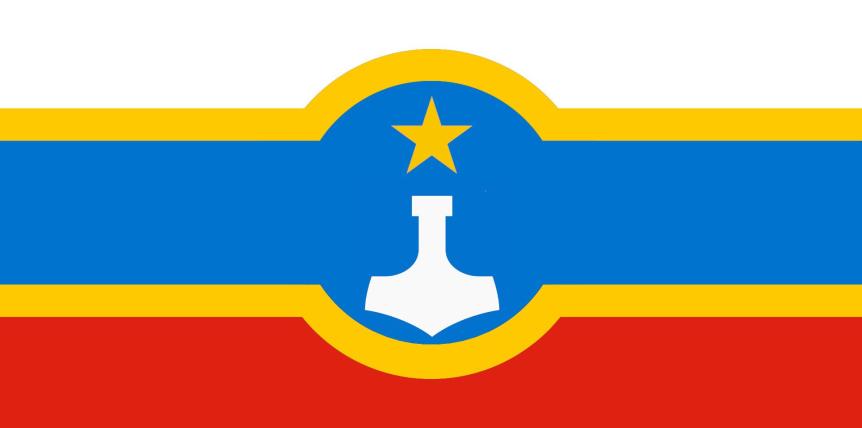 Union of Commonwealth Alliances
Motto: The Strength of Balance
The Union of Commonwealth Alliances also often abbreviated into UCA is an international trade alliance and millitary alliance compossed by nations near the Concordian Oceans, with members from Acturia, Gondwana, Concord and Novaris. The alliance was firstly an trade alliance first, was founded in 1981, with the founding nations being Norgsveldet, New Leganes, South Peragen, Puntalia, Dvalheim and Eyjaria. With the millitary aspect coming in affect in 1987 when protection of trade became more important. With the point of the alliance of mutual defense between it's members and protection of trade.
The alliance having gained 4 member since it's founding, those of being Atlae, Lokania, Lapinumbia and Durakia. With the three last nations being mentioned having joined it very recently in 2020. The alliance also holding joint cooperation with other alliances. 
Current members of the alliance being: Imperial Realm of Norgsveldet, Cooperative Commonwealth of New Leganés, Oblivion Islands and Shoneria, Kingdom of Atlae, Kingdom of South Peragen, Republic of Puntalia, Grand Duchy of Dvalheim, Commonwealth of Eyjaria, Commonwealth of Lokania, Miner's Republic of Durakia and Most Serene Republic of Lapinumbia.
The Alliance goal is to ensure a greater sense of power balance in international politics, to ensure that nations don't need to be pressured to siding with the super powers of the world. It is willing to let in nations that shares that goal and is afraid of their national soveirgnthy being threatned by bigger powers.
Diplomatic Agreements
Membership
International Joint Peace program
Individual Joint partnership
Ivar Ragidal, Secretary General of the UCA.