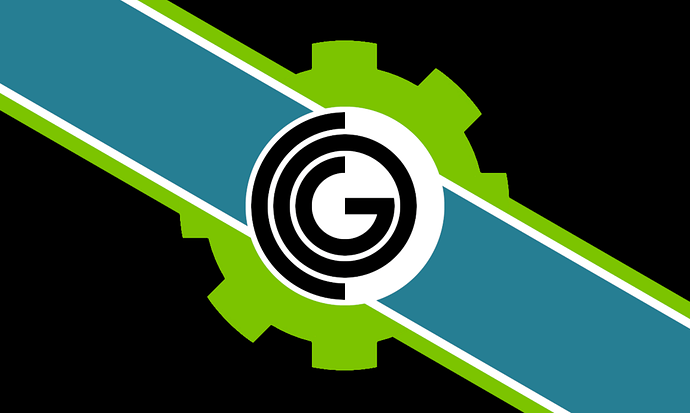 The Council of Gondwana (COG) is a continent-spanning economic and political bloc of nations in Gondwana. The Council of Gondwana was created in 1999 by the Second Aslough Accords, which built upon and expanded a predecessor organization, the Gondwanan Community. It is headquartered in Greater Aslough, Aivintis, and led by Chairpeople from Aivintis and Tavaris, the two founding nations. The current Chairpeople are Jonathan Gillespie and Nakandra Eštrai Vantovar.
Membership in the Council of Gondwana is open to all sovereign states on the continent. In order for a nation-state to become a member, the heartland or majority of the applicant state must be on the landmass of Gondwana or islands adjacent to Gondwana. Additionally, Member-States cannot be protectorates or colonies of a foreign power, but foreign powers with protectorates or colonies on Gondwana may become observers.
In addition to joining the Council of Gondwana, nations may choose to join the Gondwanan Community, an organization within the COG that mandates diplomatic recognition, free movement, and free trade. Although the COG promotes such forms of cooperation, only the GC requires it. One may join COG without joining the GC, but one may not join the GC without joining COG.
You may apply for observer status or full membership. If applying for full membership, you may also apply to join the GC. In your application, please supply the year your nation would have joined. Regular members may have joined any year after 1999, GC members may include any year after 1990, regular observers may include any year after 1990, and foreign observers may include any year after 2003.
Please ping Aivintis and Tavaris in the COG server or the Urth Roleplay server after submitting your application.