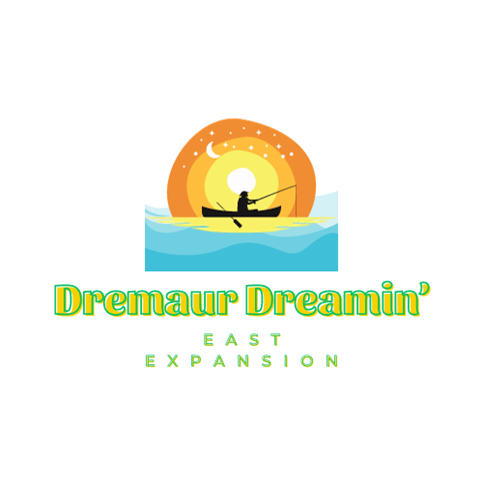 ---
Introductions are in order.
Hi, I'm Dremaur, a 24yr old American who essentially grew up on this game. When I was just 12 years old, I made a best friend, with whom we made a game called Doodle Wars. This was for all intents and purposes a military sim that took place as stickman figures on a school notebook, in which we would talk about our troops and have battles. Me, being the super natural creative at the time, modelled my soldiers basically fully off of the "Star Wars the Clone Wars Animated Series – Season 1 – 3 Grunt helmet"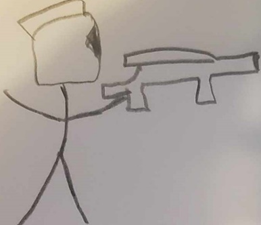 here is what a soldier would have looked like when I was 13 (recreation lol)
One day, my friend found a browser game called Nationstates, and due to our love of "Doodle Wars" we decided to check it out. From that moment on I never realized this game would have more staying power than neopets in my life. In February 2012, my nation Galactic Universal Alliance was created. I spent time in a small roleplay region, which merged with a region called Madrigal in 2014. Some time later, the founder was lost, and we lost our region. At that time this was heartbreaking, but on the horizon was a saving grace, the East Pacific Sovereign Army came in and helped us get back control. This was my first experience of The East Pacific, and soon I became a member. I loved how friendly and open this region was, and how accepting it was, especially at a time when I needed that kind of support, due to real life situations. So, I feel obligated to continue to promote that friendship and unity, above any ideology, military gameplay, or other dramas that may come to our shore. Further, I want to give back to this community that has given me so much, and that's why I want to work for the members of TEP, to broaden our horizons, and make new friends and memories along the way.
Expansion to other games – I think it's high time that we recognize in government that we are not just an NS community anymore. I feel like this already shows with our awesome roleplaying counterparts to the government, Urth and Valsora. Past that, we have seen a lot of interest in looking at other games to establish in our community. I want to be the delegate to pull the trigger on this, so to speak. So, beginning early in my term I will be compiling a list of games to see what the community feels like. While excellent execution of this plan should return new members to our community, I believe it is important for our community to want to exist in these games to begin with.

Culture – Culture is an important part of our core. How would we get such beautiful memes as "Apa Mla Iee Ama Ap", "haha graep", and "caek" without it? This should always be one of our main focuses, because are community is strongest when we feel like a group of friends nearly passing out from laughing. I'm going to task the ministry with coming up with innovative events ontop of our planned traditional events. Things like the Hunger Games are exactly what I am talking about. These are events that everyone, regardless of which game they come to our community from, can enjoy, and is easily accessible for our entire community. I also think that utilizing the discord activities for events is a good idea as well, as everyone on discord can access them.

Military - I want to continue the track record we had of fash bashes, defending our allies, and doing tag raids. The EPEF has been a beautiful expansion to the norm, and I plan to continue building it up.

WA Assembly - I plan to continue prioritizing our communities will in the world assembly. I feel that we have good productive conversations that are fun to be apart of sometimes
So that is my plan for the region, I look forward to serving you all, and answering any questions on my campaign you may have!