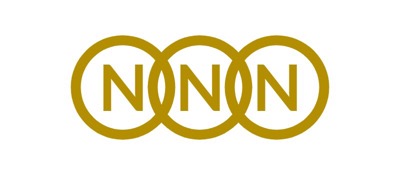 Date: 10th December 2022
Breaking News: Norgsveltian made submarine becomes an UCA favorite.
The Norgsveltian made Havfrue-class submarine has reached headlines in several allied countries after it became known that several members of the UCA have decided to modernize their submarine fleet by ordering the Havfrue submarine. With it being equipped with lithium-ion batteries making it able to stay submerged for longer and at higher speeds compared to other conventional diesel-electric submarines. Which has made it a mainstay in both the Norgsveltian and Côtois navies.
After meeting in Nuvrenon held yesterday between the minister of foreign affairs, Bjørn Varg and the Tavari prime minister, Zaris Nevran Alandar, it was agreed that the Royal Tavari Armed Forces will be ordering 6 Havfrue-class submarines. When asked to comment about the meeting Bjørn Varg stated that "Tavaris is a crucial ally and partner for Norgsveldet, in which they serve as an important member for the UCA and for security and stability in West Gondwana". Varg is said to be visiting New Leganes next for a meeting with Areuina Karnéias in which it is rumored that the Cukish also have been looking towards modernizing their submarine fleet.
The minister of defense, Ive Ervenlen, has stated in a press conference that the navy is also ordering the submarine type with 10 of them being placed as an order from the arms company Ragsberg. Having stated the order is to replace the last 10 Havdjevel class submarines still being operated by the navy. Once the submarines have been delivered, the entire navy diesel-electric submarines will be of the Havfrue type. Some defense experts even suggested decommissioning some of the nuclear submarines being operated by the Norgsveltian navy in favor of a larger submarine fleet made up of the new submarine class. With it being recently discovered that Tavaris is rich in lithium reserves that the batteries of the future submarines will be powered by batteries whose lithium has been mined in Tavaris.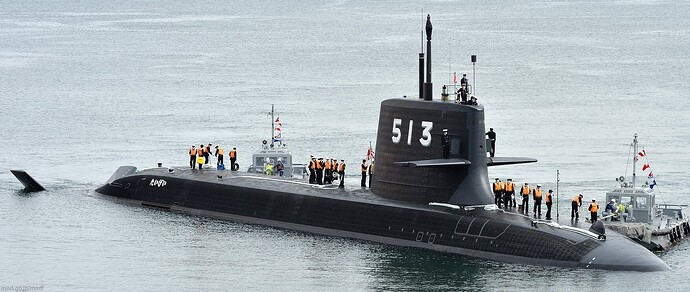 A Havfrue Class submarine stationed in Vakrestrender