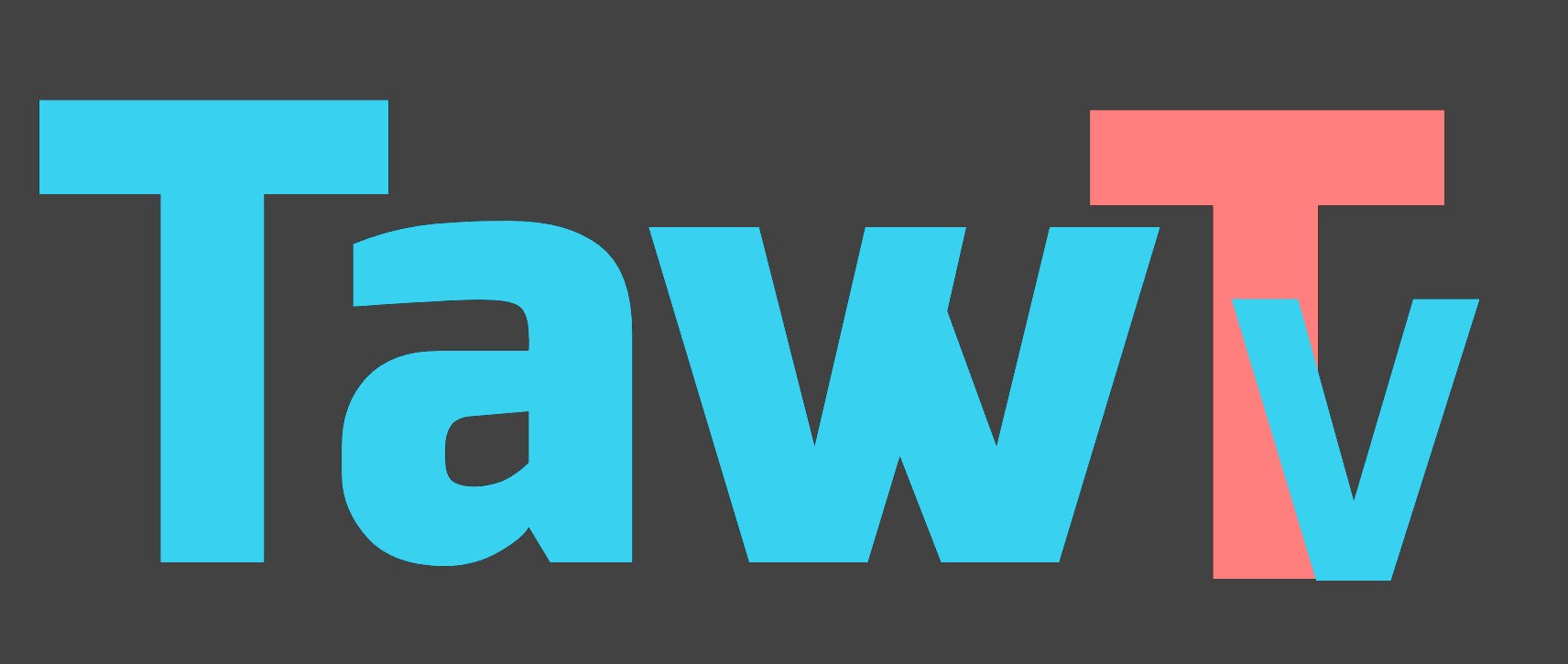 July 3rd 2021
Good evening from the newsroom here in Altomaré!
Tonight we've got an election special, our top stories are:
Vongolé clings to power despite loss of seats in congress.

Traditional Tawuse loses seats for the third consecutive election

Agricultural Alliance representatives push Liberal Tawuse out of Gratulto.

The GIP gains an additional seat in Vallentagne. Is nationalism on the rise?
President Lorenzo Vongolé celebrated this evening as election results cemented his third term. However with the Labourers of Tawuse losing three seats, one being a formerly safe seat of Vallentagne North, many are questioning his leadership within the party. Many within the LoT blame his government for its slow response to the 2019 Gratultan floods, leading to calls for autonomy flipping the constituency worst hit by flooding. The LoT maintained its 16 seats within the Risolveré.
[spoiler]https://www.tapatalk.com/groups/the_east_pacific/download/file.php?id=603625
Above. National Congressional election map of Tawuse
Below. National Risolveré election map of Tawuse
https://www.tapatalk.com/groups/the_east_pacific/download/file.php?id=603626
see more detailed results at Tawusian elections - TEPwiki
[/spoiler]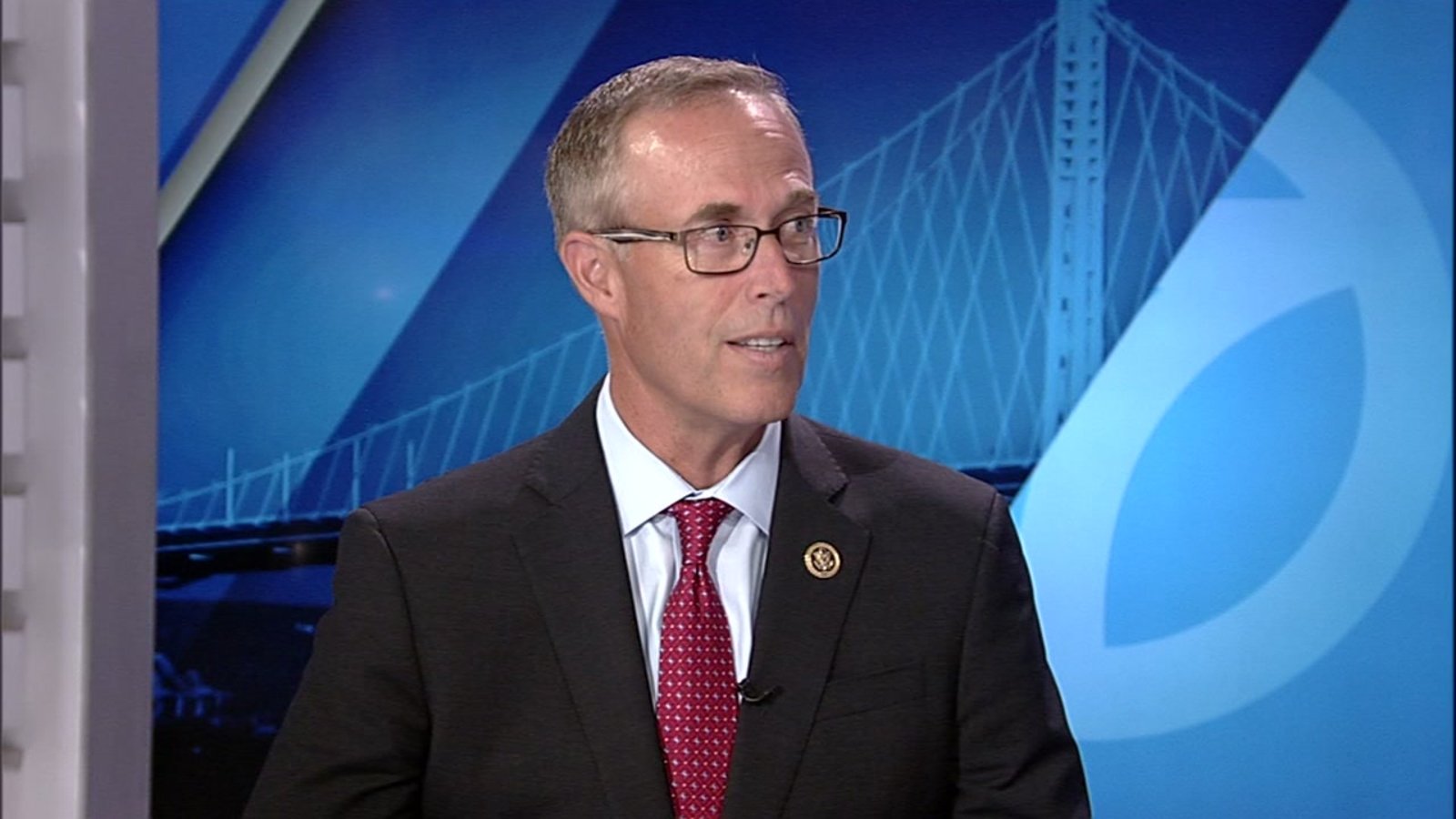 (Above.  President Vongolé talking to interviewers in Altomaré following election results.)
"This is another of many victories for not only the Labourers of Tawuse but every person within Tawusian borders. We will continue to push for a better nation for all that call it home, whether you're from Centro or Gratulto- no Tawusian will be left behind."
"Mr Vongolé, what can you say to the citizens of Vallentagne that clearly felt that your party abandoned them?"
"I'm currently in talks with representatives to draft a bill in Congress to quicken future relief efforts, I will ensure the tragic events of December 2019 will never occur again."
---
Although maintaining two seats within the Risolveré, Traditional Tawuse have lost seats in congress for the third consecutive election, losing two seats to the Agricultural Alliance in Gratulto. Trad leader, Marcus Trentino called the results "concerning".
The party now has only two seats outside of the Centro region, all being within Viverre where competition with the Northern Voice party is peaking. NV leader Alma Binachi declared victory within Viverre as the party managed to maintain their three seats, only being beaten by the Trads in Viverre within only 1% of the vote.
---
The Agricultural Alliance has beaten all major competition within the Gratultan farmlands, uprooting formerly safe seats for the Trads. Most noticeably, the party gained a seat in the National Risolveré, kicking Liberal Tawuse out of what little hold they had over Gratulto within the Central Mountains. However, this defeat was met with gains in Congress, leader Juliana Rossi hugged her peers as it was announced that the party had gained Altomaré West from the LoT.
---
Finally, this election and those before it have shown a trend in the Northwest of the nation. Are Gratultan voters losing confidence in the national parties? GIP leader Nicollo Brangio believes so.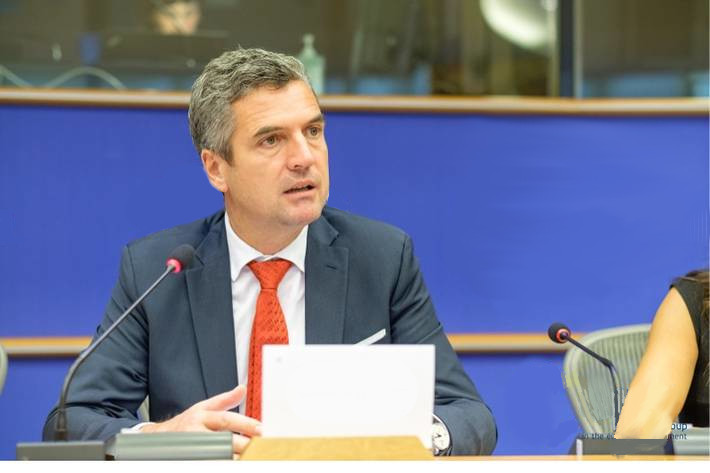 (Above: GIP leader Nicollo Brangio at a press conference in Vallentagne this evening) 
"I would like to thank every Gratultan man and woman who support our cause. Today's election victory in Vallentagne North will show the central government that Gratulto has had ENOUGH of the central government only caring about Centro. WE are the providers of their food, we deserve the respect. We will continue to push for greater autonomy for the Gratultan people. OUR people."
Mr Brangio was met with cheers as he spoke within a leisure centre in Vallentagne this evening. The GIP blamed the LoT for the extensive damage and loss of livelihoods in central Gratulto during floods just over a year ago now with a slow response leading to the loss of crops, businesses and lives in the area. Many are saying that these claims were heard, as voters of Vallentagne North which was the worst hit area during the floods flipped from a historic LoT seat to the GIP.
That's all for this evening, tune in to TawTV-7 at the same time tomorrow for whatever news the day brings.