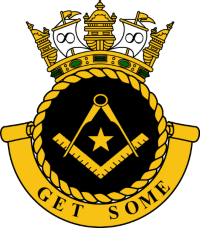 Welcome to the EPSA applications thread.
If you don't know what the EPSA does, I recommend you read this thread first. This gives you a basic overview of what you'll do as a soldier in the EPSA.
Got more questions? @Dremaur or on Discord @cabel
Anyway, to apply, please copy and paste the following application and fill out the relevant questions:
1. What's your TEP Nation? State here:
2. Do you have any other major aliases on NationStates? (skip this question if you don't have any):
3. All major positions you have held in other regions abroad: (skip if not applicable)
4. Are you part of any other organisations on NationStates? If so, which ones? (skip if not applicable)
5. Are you banned from any other regions, and if so, why? (skip if not applicable)

Once you have posted the Oath, a Commander will officially accept you into the Eastern Pacific Sovereign Army.